Manufacturer of
High Quality Machines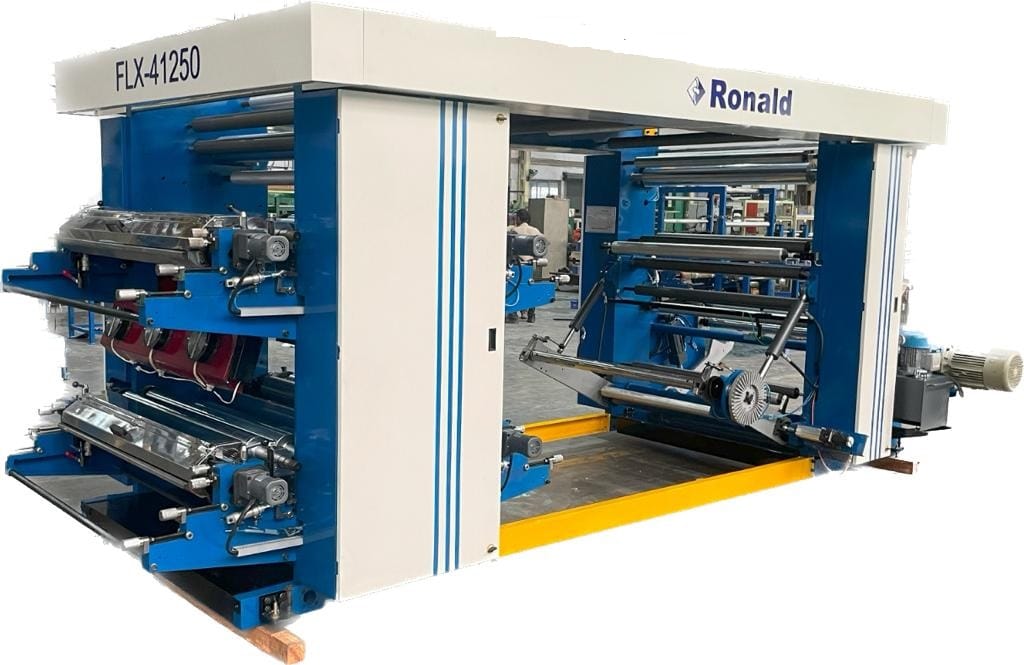 We are the Leading Machine Manufacturer In India.
Ronald Web Offset Pvt. Ltd. the company of international repute is a privately held family-owned company engaged in manufacturing the 'RONALD' line of Presses since 1983. An ISO 9001:2008 Certified Company – having total in-house manufacturing capabilities for the various models of Ronald Web Offset Printing Machines equipped with an extensive engineering and design department, stringent quality control facility, quality testing laboratory and own Research and Development Department.
Companies From All Around The World trust on Ronald for high Quality Machines
The Ronald Press has evolved over the past three decades. Each of the last ten years has been marked by milestones in product development, technological enhancement and growing international customer base.
When you need High Quality Machines
We have it for You
Offering high print quality and press performance while reducing waste paper and preparation time to the minimum
Installation Available Worldwide
We can provide installation and reliable services for our
machines in all over the world.
Trusted by world-class brands and organizations of all sizes.
We have manufactured and supplied Web Offset Printing Machines to reputed names in print and publishing industry in India
Slide-1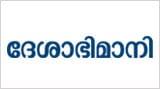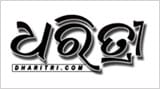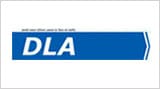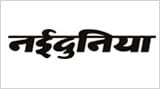 Slide-1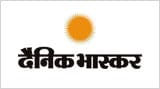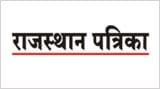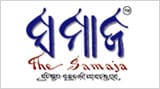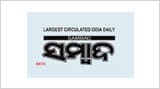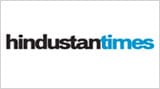 Slide-1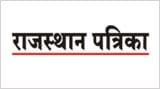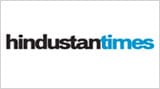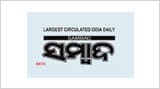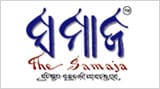 Slide-2